"As relevant to the newest startup as it is to the oldest public company."
Special Advisor to President Obama & Former Head of White House Office of Social Innovation
"I not only found my purpose. I experienced an existential awakening."
Founder
Sustainable Tech Company
"An outstanding framework with powerful tools. Huge impact!"
"A pronounced and profound impact. Exceptional."
Is it for you? Yes, if you are a:
Passionate
Organizational Leader
Inspired HR/L&D Professional
Committed Leadership
Coach/Practitioner
To find out how the program can benefit you, your people, and your organization, download the brochure
Watch Our Program Highlights Video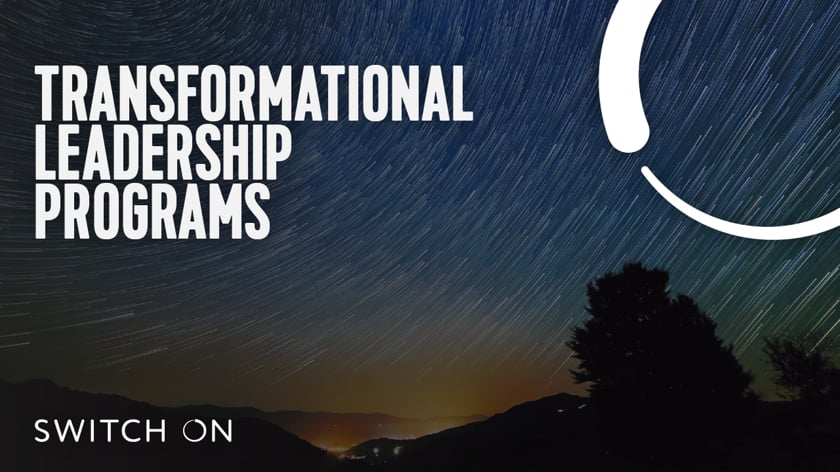 Some Benefits of the Program
Future-Proof Your Enterprise With Innovation & Adaptation
Lead and land transformations that future-fit your products, processes, and people to the relentlessly-changing world
Solve Complex Problems With Creativity, Acumen, & Wisdom
Make sense of paralysing VUCA realities, pre-empt future trends and threats, and make great decisions without perfect data
Find & Fully Express Your Purpose
Ensure you always experience deep meaning in your work whilst building limitless resilience and motivation
Build Unbreakable Heart-Led Self-Mastery
Consciously and elegantly shift the hearts and minds of yourself and others to maximize creativity and minimize dysfunction
Inspire Teams & Lead Powerful Collaborations
Engage and empower diverse people to work together to deliver significant change effectively
Nurture Your Network & Build Regenerative Businesses
Belong to a global network of purpose-driven allies—and explore together how co-create regenerative systems
A Multi-Format Programme Experience
You have the industry expertise and organizational experience. We have a unique methodology, toolset, and media set. Together, we can co-create a world-class program experience that blends online and offline learning and reflection.
Transformational Leadership Masterclasses
Transformational Leadership Masterminds
Transformational Leadership Engines
Transformation Tracks
Transformational Coaching Sessions
Transformation Tasks
High-Intensity Transformation Training (HITT)
Solo Explorations
Confidential Cohort WhatsApp Group
Transformational Leadership Assessment
Transformational Leadership Personal Development Plan
Transformational Movie Watching
To discover the rich mix of experiences and interventions, download the brochure
The Program Is Underpinned By
Bio-Transformation Theory & Practice®
30 years in the making, it is a cohesive and coherent brain-based and heart-led methodology for driving transformation—of your toughest problems in life, leadership, and business—as fast as humanly possible.
To understand the rigorous methodology and philosophy the program is underpinned by, download the brochure
The Book the Program is Based On
A deep dive into how to master the science, art, and craft transformational leadership, from program leader Nick Jankel.
Join Us For "The Essentials of Transformational Leadership & Changemaking". Open Live Online Course. 30% Discount With SAVE30.
Online Course Starting Soon "The Essentials of Transformational Leadership & Changemaking" Use Code SAVE30